Gutter Cleaning Lynnwood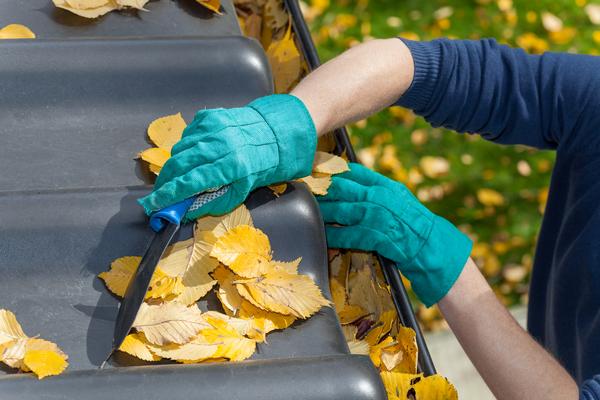 If it is time for gutter cleaning at your Lynnwood, WA property, place a call to All Access Roofing and Gutters, LLC. We are a licensed, bonded, and insured company that offers comprehensive services for roofs as well as rain gutters installed in Lynnwood.
We have handled countless gutter cleaning jobs in Lynnwood and beyond. With our vast experience and proven skills, we are the best people to hire for cleaning out your rain gutters.
We assure you of careful and thorough gutter cleaning on your Lynnwood property so that it continues to be completely safeguarded against rainwater damage. Hire us today for:
Cleaning out gutters
Rain gutter system cleaning
Cleaning roof gutters
Cleaning high profile gutters
Keeping gutters clear
Contact us at (206) 775-0246 for gutter cleaning service in the Lynnwood area. To budget for the job better, you can ask for an estimate on gutter cleaning cost.
Gutter Cleaners Lynnwood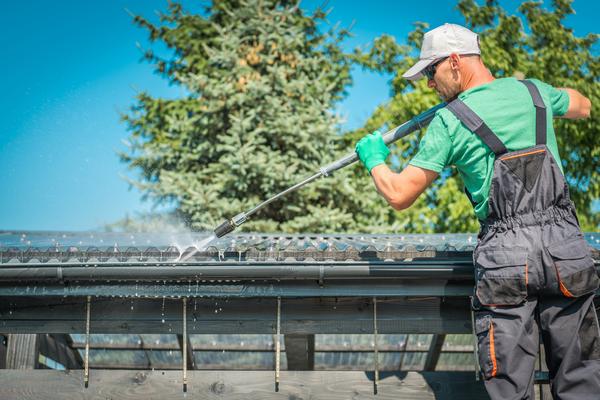 Rely on us and have the satisfaction of working with local gutter cleaners known across Lynnwood for delivering diligent, seamless, and stress-free services. We pride ourselves as ethical and customer-oriented gutter cleaners that Lynnwood residents can trust to protect their investment.
Our gutter cleaners work on Lynnwood properties as meticulously as they would in their own homes. We are not surprised to be the #1 choice in the Lynnwood area of everyone on the look-out for:
Best gutter cleaners near me
Diligent pressure washer gutter cleaner
Reliable gutter cleaning people
Professional gutter cleaners in my area
When you need to enlist the services of rain gutter cleaners for your Lynnwood home, there is only one name to rely on, All Access Roofing and Gutters, LLC. Call us at (206) 775-0246 to discuss and schedule your job.
Gutter Lynnwood
Clogging of your rain gutter system in Lynnwood is not something to be taken lightly and ignored. You could end up paying a big price by being forced to spend on water damage repair on your Lynnwood property.
Stay away from needless headaches by calling us in time for gutter cleaning on your Lynnwood property. If you are wondering why to choose us for cleaning your rain gutter in Lynnwood, it is because we:
Know the fastest way to clean gutters
Adopt the safest way to clean gutters
Use advanced gutter cleaning tools
Ensure low cost to clean gutters and downspouts
Get your rain gutter in Lynnwood cleaned seamlessly by well-trained and dependable professionals. Call All Access Roofing and Gutters, LLC at (206) 775-0246.