Redmond Gutter Cleaning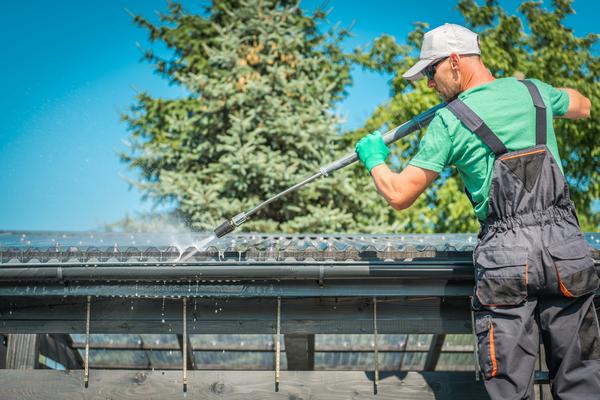 All Access Roofing and Gutters is a reputable and professional gutter company you can count on for gutter cleaning in the Redmond, WA area. Ever since we began over a decade ago, we have strived to deliver superior quality and efficient services to our customers. Therefore, let us worry about the Redmond gutter cleaning tasks on your property.
Redmond gutter cleaning is extremely important for any property as it ensures that the gutters can operate efficiently. If the gutters are not clean, that can lead to problems like water spilling outside of the gutters which can damage the walls and foundation.
Choose us for your Redmond gutter cleaning needs as we:
Use advanced gutter cleaning tools
Ensure affordable gutter cleaning
Provide impeccable gutter cleaning service
Are experienced gutter cleaners
Get in touch with All Access Roofing and Gutters for Redmond gutter cleaning in the area.
(206) 231-5698
Redmond Gutter Cleaners
If you are searching for professional Redmond gutter cleaners in the locality, your search ends with us. Gutters, when neglected, can accumulate debris over time and even lead to standing water. This is why it becomes important to hire gutter cleaners in Redmond before the heavy weight of debris and water damages the gutter system.
We are licensed and insured Redmond gutter cleaners serving the local property owners. When you choose us, we work diligently to ensure you are completely satisfied from our services.
With us by your side as Redmond gutter cleaners, you will never have to worry about gutter problems caused by dirty gutters like:
Leaking gutter
Gutter overflow
Sagging gutters
Clogged gutter drain
Contact All Access Roofing and Gutters to hire us as your Redmond gutter cleaners now.
(206) 231-5698
Redmond Gutter
When you want the Redmond gutter system on your property to be sparkling clean, we can help. With our years of rich experience, we have developed unmatched skills that help in providing you with complete Redmond gutter services. Let us help you prevent the damage that can be caused by a clogged gutter on your Redmond property.
Once you contact us for cleaning gutters, we will send our professional Redmond gutter cleaners to your property who are well-versed with modern tools and can safely clean the gutters. Do not let the water sit or overlook the need to clean Redmond gutter clogs in the area.
Count on us for all of the following:
House gutter cleaning
Gutter wash
Cleaning high gutters
Rain gutter cleaning
Call All Access Roofing and Gutters for maintenance and cleaning of your Redmond gutter system now.
(206) 231-5698