Shoreline Gutter Replacement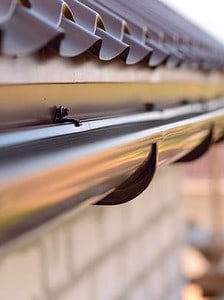 As an important part of the roofing system, you need to keep the gutters of your home or commercial establishment in the best condition to ensure easy and smooth water flow. This will help in keeping the roof and walls of your home safe from the problems caused due to water logging.
Get in touch with All Access Roofing and Gutters for efficient gutter replacement in Shoreline, WA. As an established company, we have been offering gutter related services for many years. Call us to replace gutters when you notice the following:
Leaks
Dents and separation
Water overflowing
As compared to other gutter replacement companies, we finish the work much faster and with precision and accuracy. We have the experience of replacing all types of gutters on homes and commercial buildings.
Shoreline Gutters
Choosing the best and the most suitable types of gutters is very important, not only to add aesthetics to your place, but to ensure smooth flow of rain water. With the availability of several types of gutters, choosing the best one can be a challenging task.
Call us for recommending and installing the best gutters in Shoreline. While installing the gutters is essential, it is also recommended that you get them cleaned on a regular basis to avoid clogging. Call us for all services related to gutters in Shoreline as we are:
Well equipped
Thoroughly experienced
Adequately staffed
Our technicians are well versed, knowledgeable, and highly experienced when it comes to installing or repairing roof gutters. You can also rely on them for repairing downspouts and corners.
Shoreline Replace Gutters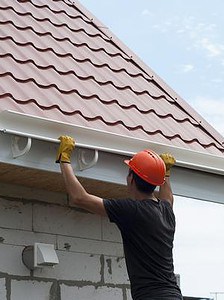 Whenever there is the need to replace gutters, rely only on the professionals. You must not replace gutters DIY because it is a risky job especially if you do not have the required safety equipment and gear. Use the services of experts to replace gutters and get the job done efficiently.
Count on us to replace gutters in Shoreline. We have successfully provided services for gutter replacement to many homeowners in the area. Some reasons why we are preferred over other contractors are:
Timely completion of work
Use of the best quality materials
Competitive pricing
Schedule gutter replacement service when convenient for you. We will send our most skilled and trusted technicians to your home.
Give a call to All Access Roofing and Gutters at (206) 231-5698 for any gutter replacement services in Shoreline.