Bothell Roof Replacement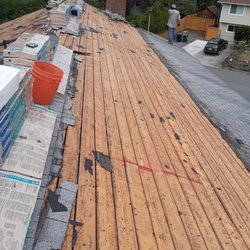 Replacing your roof is a major home improvement project. For roof replacements in the Bothell, WA area, you have come to the right place. All Access Roofing and Gutters are professional and fully-licensed roofers who ace at the art that is roofing .
We perform quality Bothell roof replacement, roofing installation and cleaning in the area.
While performing quality Bothell roof replacements for your property, our certified roofing contractors keep in mind the size, numbers of stories, and also the pitch of the roof.
By conducting a detailed roof inspection, our roofing team will be able to get a better idea about the scope and an estimated cost of before we take on the project to replace the roof. You need Bothell roof replacement when you notice:
Leaks in the attic
Peeling exterior and interior paint
Mold growth
Missing or cracked shingles
When you hire us for Bothell roof replacement, our experts will provide you with an honest and experienced evaluation, and recommend the best way to move forward with your roof.
Call All Access Roofing and Gutters for a Bothell Roof Replacement in the area!
(206) 231-5698
Bothell Roof Cleaning Services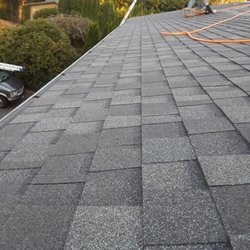 In search of a Bothell roof cleaning services for you home? then your search ends here. Investing in a good quality roof offers invaluable benefits for your property. We provide customers with expert craftsmanship and efficiently perform Bothell roofing cleaning services.
We use the latest machinery and equipment and complete Bothell roof cleaning services in the area in a day. When you hire us for your Bothell roof cleaning services, we will clean those horrible green and black stains from the shingles on your roof.
For those of you who plan on getting their roofs cleaned in your Bothell area home, our experienced Bothell roof cleaning services team will work with you closely to select the best roofing system to meet your needs. Why hire us for roofing cleaning?
Certified roofing contractors
Affordable rates
24X7 availability
Fully insured & licensed
Call All Access Roofing and Gutters for Bothell roof cleaning services!
(206) 231-5698
Bothell Roof Repair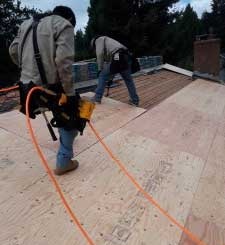 Before you invest in a new roof, talk to us. We provide a free roof inspection to determine the best plan of action. For a Bothell roof repair or replacement, we are here to help.
With over a decade of experience in Bothell roof repair and leak repair around Bothell and roofing cleaning, we replace broken, damaged, or old shingles.
Our technicians are equipped to perform extensive Bothell roof repair caused by rain, wind, and snow storms.We offer:
Professional roof cleaning
Outstanding service
Certifications & warranties
Enhancements and improvements
For a Bothell roof repair, replacement and cleaning in the area, call All Access Roofing and Gutters at (206) 231-5698. Let our roof professionals clean or replace your roof.