Bothell Gutter Replacement
We at All Access Roofing and Gutters specialize in professional gutter replacement in the Bothell, WA area. Gutters are an extremely important system for any property, however, faulty gutters can do more damage then good. This is why gutter replacement in Bothell becomes absolutely necessary.
If you have a malfunctioning gutter system, come to us for gutter replacement in the Bothell area. With our years of experience and skills, we can handle any big or small gutters job for you.
We are the experts you want to rely on when you want top-notch gutter replacement in Bothell as we:
Are licensed gutters experts
Ensure affordable gutter replacement
Provide excellent gutter replacement service
Offer precise rain gutter replacement
Get in touch with All Access Roofing and Gutters for gutter replacement in the Bothell area.
(206) 775-0246
Bothell Gutters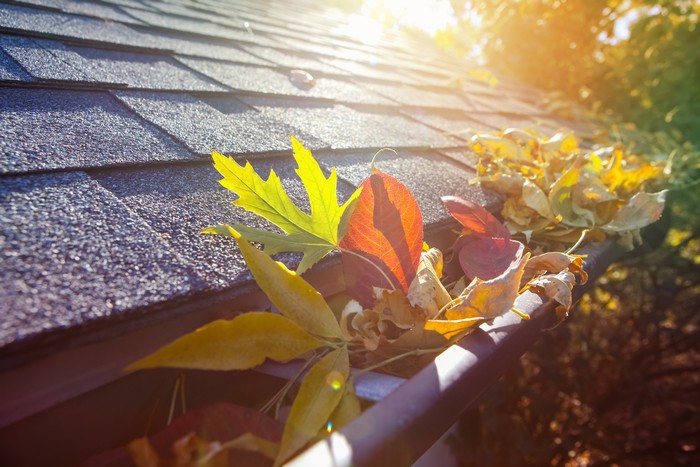 Gutters installed on your Bothell property ensure efficient channelling of rain water away from your property. This, in return, prevents damage to the foundation or the exterior of the property and also prevents soil erosion. However, when you overlook the maintenance or repair needs of gutters in Bothell, replacing them is one of the most sustainable methods.
You do not have to stress when it comes to replacing gutters in Bothell as we can handle it for you. We only recommend replacement when the damage is beyond any repair. Trust us to efficiently replace all kinds of gutters in Bothell such as:
Seamless gutters
Copper gutters
Vinyl gutters
Aluminium gutters
Contact All Access Roofing and Gutters for effective and affordable replacement of gutters near Bothell.
(206) 775-0246
Bothell Replace Gutters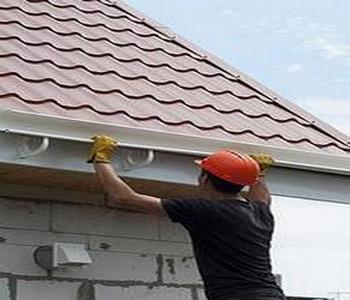 Are the gutters on your property damaged or have deteriorated due to aging? Do you need professional help replacing gutters on your Bothell property? if yes, then look no further than us. We are you one-stop solution when it comes to gutters. Our highly trained technicians can help you replace gutters in Bothell safely and precisely.
In the absence of a functional gutter system, rain water will pour straight down onto your property leading to some serious damage. We know that no Bothell property owner wants that, which is why we replace gutters with attention to detail.
Some signs that suggest it is time to replace gutters on your Bothell property include:
Separated gutters
Sagging gutters
Broken gutter system
Cracked gutters
Call All Access Roofing and Gutters to replace gutters on your Bothell property.(206) 775-0246