Gutter Cleaning Edmonds
Regular gutter cleaning for your Edmonds, WA home is essential, so that the foundation of your property does not get damaged due to continuous water pouring. If you need reliable gutter cleaners in Edmonds, then get in touch with us at All Access Roofing and Gutters LLC.
We are the answer to your question "who offers one of the best quality gutter cleaning services near me in Edmonds?". Whether you have a small job or a large one, we will always send our best cleaners.
We offer the following gutter cleaning services to customers in Edmonds.
Clean gutter drain pipes
Telescopic gutter cleaner
Cleaning outside of gutters
Cleaning leaf guard gutters
To get estimates for our gutter cleaning service in Edmonds, you can reach out to our team at (206) 775-0246.
Gutter Cleaners Edmonds
Our gutter cleaners are some of the most experienced service providers in the entire Edmonds region. They offer high-quality gutter cleaning services at an affordable price. Moreover, our team always comes equipped with gutter cleaning tools, so that a thorough and effective result can be provided to Edmonds customers.
Even if you have a multi-story property in Edmonds, our gutter cleaners will be able to offer you cleaning services easily. While working on your gutters that are located at a significant height, we always take the required safety measures.
When we send our gutter cleaners to your Edmonds property, they will be able to work on services like:
Long handled gutter cleaner
Gutter power washing
Gutter roof cleaning
2 story gutter cleaner
To hire our gutter cleaners today for your Edmonds property, you can call All Access Roofing and Gutters, LLC. at (206) 775-0246.
Gutter Edmonds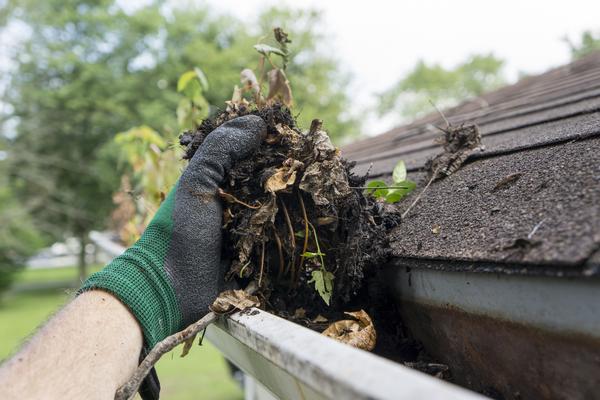 When you hire our team for gutter cleaning in Edmonds, they not only clean the drainage pipe, but also the entire system. Whether it is the gutter guard or the downspout, you can expect our gutter cleaners to offer you quality results.
Our local gutter cleaners in Edmonds also ensure that your job is completed on the same day. Along with gutter related services in Edmonds, you can also hire us for installing new systems if required. You can even schedule our services in advance, so your gutters are always well taken care of.
Here are a few more gutter related services that you can hire us for in Edmonds:
Gutter downspout cleaning service
Gutter drain cleaning
Cleaning clogged gutter downspout
Gutter guard cleaning
If you have any questions about our gutter cleaning services in Edmonds, then call All Access Roofing and Gutters, LLC. at (206) 775-0246.