Gutter Cleaning Kirkland
At All Access Roofing and Gutters LLC, we provide top-quality gutter cleaning services in the Kirkland, WA area. Gutters that are left neglected will carry heavy debris and leaves that can end up damaging the structural strength and functionality.
This is why it is important you have professional Kirkland gutter cleaning done at your home on a regular basis. With years of experience and skills, we can take care of any big or small Kirkland gutter cleaning job in the area. All you have to do is reach us and our trained experts will take care of the rest.
Anytime you call us for Kirkland gutter cleaning in the area, you can be assured of:
Affordable gutter cleaning
Impeccable gutter cleaning service
Trained and professional gutter cleaners
Use of advanced gutter cleaning tools
Get in touch with us at (206) 775-0246 for professional Kirkland gutter cleaning throughout the area.
Gutter Cleaners Kirkland
It is important to hire professional Kirkland gutter cleaners for your property when you want the job to be done properly the first time. Doing it yourself carries the risk of injuries. Engaging with experienced contractors will leave you with satisfactory results. Scheduling us as your Kirkland gutter cleaners in the area, you get absolute value for money.
Other benefits of hiring our professional Kirkland gutter cleaners includes timely completion of the job and close attention to details that prolong the life of gutters.
Therefore, when you are looking for reliable and local Kirkland gutter cleaners in the area, call us. Come to us for:
Easy gutter cleaning
Cleaning high gutters
Home gutter cleaning
Cleaning outside gutters
Contact All Access Roofing and Gutters at (206) 775-0246 to hire us as your go-to Kirkland gutter cleaners in the area.
Gutter Kirkland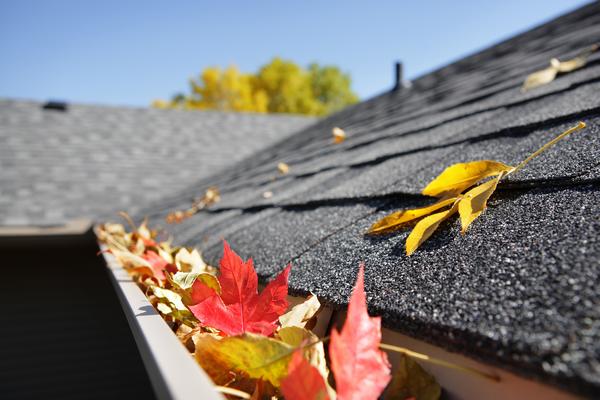 The Kirkland gutter installed at your property is an integral part of the structure as it helps channel the rain water away. This saves your home from getting damaged by rain water which prolongs the life of the property.
This is why it is important that your Kirkland gutter system is well-maintained and cleaned thoroughly. Luckily, you do not have worry about it, as we are here to take care of the Kirkland gutter system at your property.
Some of the damage that poorly maintained gutters at your Kirkland property can cause includes:
Clogged gutter drain
Clogged gutter downspout
Gutter leaking into house
Foundation damage
Call All Access Roofing and Gutters at (206) 775-0246 for professional cleaning of your Kirkland gutter system in the area.