Roof Edmonds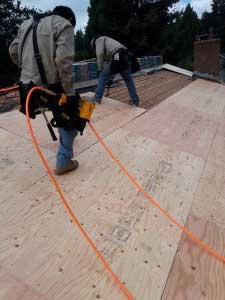 Keeping the roofing system of your home clean and safe is very important to safeguard your possessions and family. Get the help of a qualified roof contractor for any repair or replacement services required.
Place a call to All Access Roofing and Gutters for efficient roof repair in Edmonds, WA. As an established and experienced roof contractor, we deal with all roofing types. You can call us for roof repair and replacement of materials like:
Asphalt shingles
Cedar shakes
Tiles
Composite
We are well equipped and can complete the work within the scheduled time and budget. Trust us for offering hassle free services using the best equipment and the latest techniques.
Roof Repair Edmonds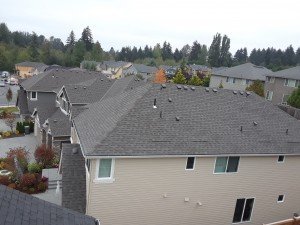 You must immediately call in professionals to get leaking roof repair services. Leaking roofs are a cause of worry as they can slowly sag, rot, wilt and then fall down if ignored. Call in expert local roof repair contractors for high quality services.
Rely on us for any roof repair services in Edmonds. We have been serving in this capacity for many years and assure the best services in the area. Call us for roof repair when you notice the following:
Curled, cracked or missing shingles
Blistering and peeling paint
Shingle granules in the gutter
Staining on interior walls
Call us to find out the estimated roof repair cost as this will help you make an informed choice. You can choose additional products and services to make the roofing stronger, more durable, and beautiful.
Roof Contractor Edmonds
Choosing the right roof contractor is the key to getting true reviews and quality services. Instead of choosing just any roofing company, you must research and look for a dedicated and professional company that has the equipment, expertise, and the experience to carry out the required services.
Let us serve you as the roof contractor in Edmonds as we have successfully catered to similar projects in the past. Our team of technicians and roofers is well adept with all types of problems associated with this part of the home and know very well how to rectify it.
Here are the reasons why you must consider us as your roof contractor in Edmonds:
Certified technicians
Reasonable rates
Fully insured and licensed
Call us to learn more about our services and schedule our experts today. Call All Access Roofing and Gutters at (206) 775-0246 when you require the services of an experienced roof contractor in Edmonds.