Bothell New Gutters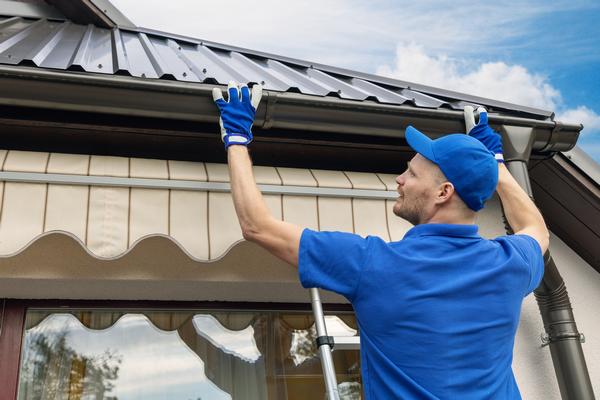 New gutters in your Bothell, WA property are an excellent investment into preserving its beauty, structural strength and longevity. Spending some money on the install gutter process helps you save money by preventing property damage from the roof rainwater runoff.
In fact, gutter installation should not be an afterthought. You would do well to get Bothell new gutters fitted for your property right when it is constructed or when you move into it.
Contact All Access Roofing and Gutters whenever you decide on the installation of new gutters Bothell at your property. Whether you need professionals to install gutter jobs in a newly-built property or want Bothell new gutters for your home to replace the existing, worn-out ones, we are here to serve.
Schedule a visit by our crew to your property for installing new:
Rain gutters
Guttering
Gutter system
Roof gutters
Call All Access Roofing and Gutters for new gutters Bothell!
(206) 231-5698
Bothell Gutter Installation
We take pride in providing top-class services for gutter installation Bothell. To ensure their full satisfaction, we make sure to provide our customers with elegant and strong new gutters made of high-quality materials.
Moreover, we get the gutter installation Bothell jobs done by well-trained and experienced technicians. We send them to the jobsite with all the equipment they would need to complete Bothell gutter installation in the property with precision and in a safe, incident-free manner.
Come to us for efficient, professional and reliable Bothell gutter installation services. With us, you get the benefits of working with one of the most reputable:
Gutter companies
New gutter installers
Gutter contractors
Rain gutter replacement experts
Call All Access Roofing and Gutters for gutter installation Bothell!
(206) 231-5698
Bothell Install Gutter
Our company is not the only one you can hire to install gutter Bothell jobs at your property. We realize this. However, we also know that you cannot rely on every gutter contractor catering to the community to install gutter Bothell system with the superior products and services that you expect.
Bring in our experts to install gutter Bothell for your property to be sure that your hard-earned money is put to the best possible use. Hiring us to install gutter Bothell system is also assurance of receiving a pleasant experience all through the job. Rely on us for:
Same day new gutter install
Reliable gutter protection
Affordable gutter cost
Stress-free gutter services
Call All Access Roofing and Gutters to install gutter Bothell!
(206) 231-5698