Gutter Cleaning Woodinville
Looking for gutter cleaners serving Woodinville, WA? Look no further than All Access Roofing and Gutters, LLC. We are a family owned business that loves to work with families on residential gutter cleaning projects in Woodinville.
Regular gutter cleaning in Woodinville is essential to avoid future damage to your home. We have a team of trained and experienced experts who perform gutter cleaning in the Woodinville area. We specialize in providing a fast, dependable gutter cleaning service to Woodinville residents.
Our features include:
Top-notch gutter cleaning tools
FREE gutter cleaning cost estimates
Clean gutters quickly and affordably
Local gutter cleaners serving Woodinville
Call us at (206) 775-0246 to learn more about our gutter cleaning services for Woodinville residents.
Gutter Cleaners Woodinville
Gutter cleaning is a job best left to the experts. Since cleaning out the gutters involves specialized tools and skills, it is best to hire professional gutter cleaners in Woodinville. If you are searching for highly experienced gutter cleaners for your Woodinville home, you have come to the right place.
We utilize the latest tools and equipment and ensure that the job is completed within one day. Get in touch with us today to get rid of all the debris and leaves that have accumulated in your gutters.
We are a fully licensed and insured company and provide a 100% satisfaction guarantee on every gutter cleaning job performed in Woodinville or its nearby area.
Professional gutter cleaners
Rain gutter cleaners
Best gutter cleaner
House gutter cleaning
Feel free to call Access Roofing and Gutters, LLC at (206) 775-0246 to schedule a service with professional gutter cleaners serving Woodinville.
Gutter Woodinville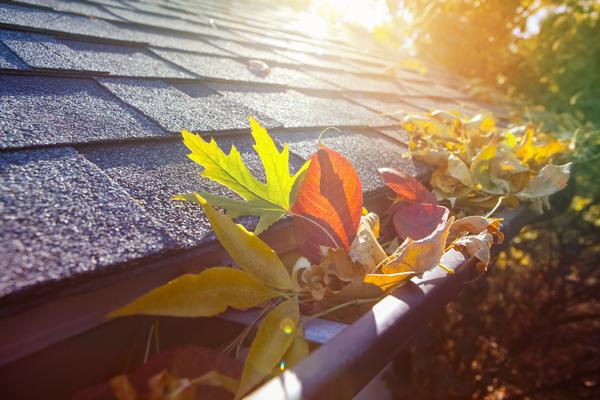 Gutters play a critical role in the health and safety of your Woodinville home, but how often should you get them cleaned? If you notice water stains on the siding or plants growing inside the gutters, it is time to schedule a professional gutter cleanout service in Woodinville.
Cleaning the gutters can be a difficult and time-consuming task, not to mention, potentially dangerous. Luckily, we are here to handle your gutter cleanout needs in Woodinville. Our experts can keep your home healthy and safe by making sure your gutters are clean and working efficiently.
We also perform:
Gutter repair and replacement
Professional roof cleaning
Moss removal
Pressure washing
If you have any questions regarding our services, or if you would like to get a gutter cleanout service in Woodinville, then call Access Roofing and Gutters, LLC at (206) 775-0246.