Bellevue Gutter Installation
All Access Roofing and Gutters is the name to rely on for some of the finest gutter installation services in Bellevue, WA. Stop searching the web for all the gutter installers serving your community and schedule a consultation with our Bellevue gutter installation experts.
You will be hard-pressed to find more capable and reliable professionals to handle your Bellevue gutter installation job.
Spending time on quality services to get gutters installed on your property is always advisable. Attempting to save some money by hiring a cheap local handyman will cost you big when an improper Bellevue gutter installation results in property damage and early gutter damage.
Protect your property and investment by hiring us for:
Hanging new home gutters
Gutter replacement
Gutter system installation
House gutters install
Call All Access Roofing and Gutters for Bellevue gutter installation services!
(206) 231-5698
Bellevue Gutter Installers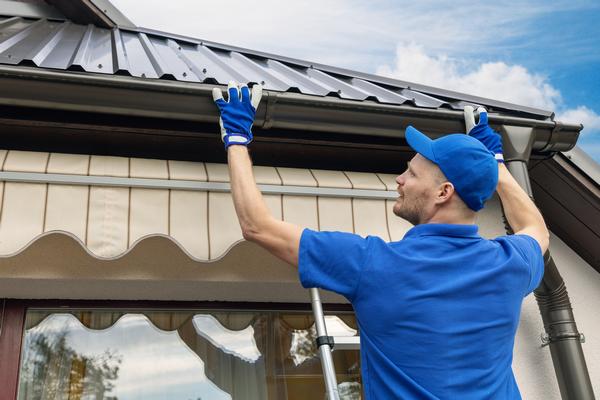 Our company is committed to completing your gutter installation project with the utmost precision and bringing your optimal ROI. We will send over well-trained Bellevue gutter installers to work on your property.
We are confident that you will not regret your decision to hire our Bellevue gutter installers!
Through their impeccable services, our Bellevue gutter installers strive to make a lifelong patron out of every customer. The focus of our Bellevue gutter installers on excellence in services extends to all aspects of the job.
We combine top-notch products and flawless workmanship with friendly customer service and competitive pricing.
Call us when you need a:
Gutter contractor
Gutter experts
Gutter company
Gutter service provider
Call All Access Roofing and Gutters to hire Bellevue gutter installers!
(206) 231-5698
Bellevue Gutters Installed
It is essential to have Bellevue gutters installed by the right people with the right tools and procedures. The correct resources are critical to prevent every oversight and potential risk in getting the Bellevue gutters installed. We work hard to establish lasting relationships with our customers.
You should check out crucial details like licensing, years of experience, and customer reviews of the available gutter pros before deciding to have Bellevue gutters installed by the best one. We are sure that you will find us an ideal choice.
We bring you the peace of mind you get from having Bellevue gutters installed by a long-standing, licensed, bonded, and insured contractor.
Hire only us to install:
Rain gutters
Roof gutters
Gutter and downspout system
Guttering
Call All Access Roofing and Gutters to get Bellevue gutters installed on your property!
(206) 231-5698