Edmonds Gutter Installation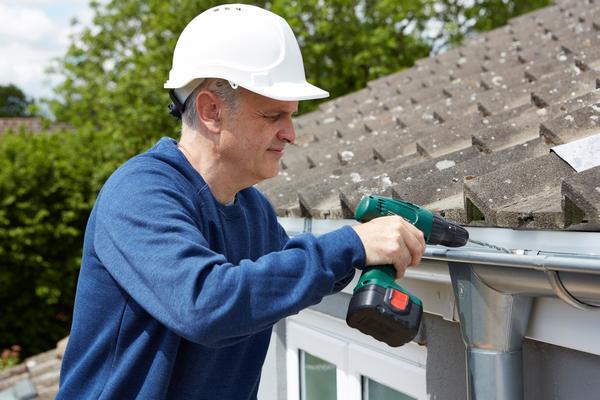 Are you considering hiring an experienced gutter installation company for your home in Edmonds, WA? Then get in touch with All Access Roofing and Gutters. By hiring our Edmonds gutter installation company, you have made the right choice, as we provide our service at the right price. This has been our family business for over 10 years, so we are experts in dealing with your home with care. You can hire our Edmond gutter installation team to inspect your home and find the issue.
It is always advisable to do Edmonds gutter installation for your home to avoid water accumulation in the basement. We have worked with all types of homes, so our experts will complete the Edmonds gutter installation work quickly.
To learn more about the Edmonds gutter installation that we offer, call us now!
Residential gutter installation
New gutter installation
Gutter cleaning
Gutter replacement
Roofing replacement
Call All Access Roofing and Gutters for an Edmonds gutter installation now!
(206) 231-5698
Edmonds Gutter Installers
Are you looking for one of the premier Edmonds gutter installers? Then you are in the right place. Our company assures you to provide the best quality and excellent service. Our skilled Edmonds gutter installers use the latest tools and techniques for installation. We categorize gutters according to home and commercial use and fix the ones that can handle large volumes of water.
Investing in our Edmonds gutter installers work is as important as investing in roofing the home, as it strengthens the entire house. Leaky walls and a musty smell from the basements can be avoided by providing a proper water drain. Our Edmonds gutter installers always offer services at a competitive price.
Contact us for:
Roof gutter installation
Residential gutter installers
Gutter downspout installation
Certified roof contractor
Call All Access Roofing and Gutters for Edmonds gutter installers now!
(206) 231-5698
Edmonds Gutters Installed
If you have your Edmonds gutters installed by our company, you don't have to worry about moss formation or a damp smell in your home. Our installers are well-experienced, and you can trust them with Edmonds gutters installed in your home or commercial building. Earning a customers trust is essential as we have had this as a family business for over 10 years.
We have a team of licensed experts to make our work perfect. All the Edmonds gutters installed by us are made of the best quality material so that you can be stress-free during the rainy season. Reach out to us for Edmonds gutters installed at an affordable price.
Call us for installation services such as:
Copper gutters
Steel gutters
Viny gutters
Aluminum gutters
Call All Access Roofing and Gutters for Edmonds gutters installed in the area now!
(206) 231-5698