Shoreline Gutter Installation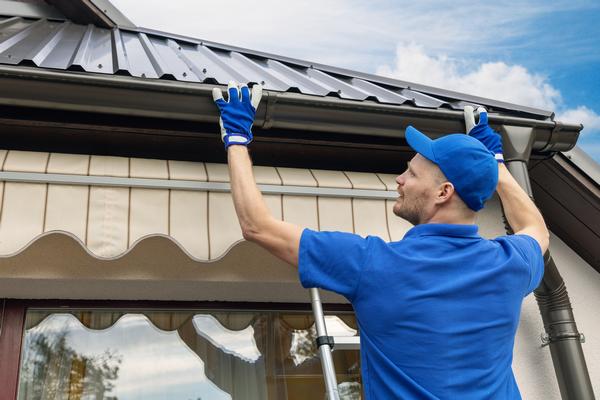 Are you thinking about getting rain gutter installation done on your Shoreline, WA property? If so, it is time for you to get in touch with us at All Access Roofing and Gutters. We are one of the most experienced gutter installers in the area. You can get gutters installed by us for your office, home, and any other commercial establishment near Shoreline.
Our company has offered seamless gutter installation services to many customers in the Shoreline region. Our aim is to finish the job on time and with utmost precision. Therefore, whenever you need a gutter installation for your property, give us a call.
The following are the services we offer for gutter installation requirements in Shoreline:
Installing gutter downspout extensions
Installing gutter hanging straps
Installing gutter guard for metal roof
Installing hidden rain gutters
Call All Access Roofing and Gutters for gutter installation in Shoreline!
(206) 231-5698
Shoreline Gutter Installers
Whether you need roof gutters or hanging gutters for your Shoreline property, you can always count on our gutter installers for the best quality service. Moreover, we can even help you choose the best gutters for your project. All you need to do is get in touch with Shoreline gutter installers and share your requirements.
Our team will first visit your Shoreline site and suggest the most suitable products for your building depending on its structure. If you want more information before having us install gutters, then contact us today.
Our gutter installers working on Shoreline projects can offer services related to:
Copper gutters
Aluminum gutters
PVC gutters
Steel gutters
Call All Access Roofing and Gutters to hire us as gutter installers in Shoreline!
(206) 231-5698
Shoreline Gutters Installed
After getting gutters installed on your Shoreline home or office, you also need to maintain them properly. If not cared for, your gutters can get clogged or even damaged over time. This can result in your Shoreline property's foundation being flooded with water continuously. For this gutter repair service, you can hire our gutter installers.
Our extensive range of services available in Shoreline will ensure that your roof drainage system is well taken care of after you get gutters installed by us. So, for quick gutter installation services, call us right away.
Once you get your gutters installed by us in Shoreline, you can even hire us for services such as:
Gutter replacement
Gutter power wash cleaning
Gutter repair
Gutter maintenance
Call All Access Roofing and Gutters to get gutters installed in Shoreline!
(206) 231-5698