Gutter Cleaning Mountlake Terrace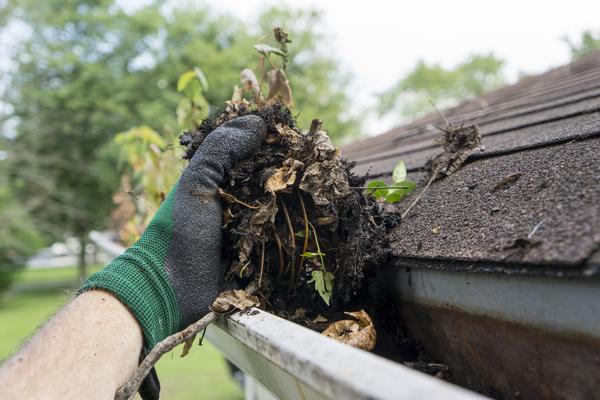 We at All Access Roofing and Gutters offer gutter cleaning services in the Mountlake Terrace, WA area. If you need professional gutter cleaners for your property, then choosing us is the right decision. Even if you are wondering, "Who offers gutter cleaning near me in Mountlake Terrace for commercial buildings," then the answer is us.
We are local gutter cleaners near Mountlake Terrace who can get your system cleared on the same day without any delays. If you have questions about our services, consult our crew today.
If you need gutter cleaning for your Mountlake Terrace property, then use our services such as:
Gutter cleaning moss removal
Pressure washing for gutters
Downspout cleaning service
Blocked gutter cleaning
Call All Access Roofing and Gutters for gutter cleaning in Mountlake Terrace!
(206) 775-0246
Gutter Cleaners Mountlake Terrace
When you hire our gutter cleaners for your Mountlake Terrace job, they are ready to dispatch to your location right away. Moreover, our team also uses only the best quality gutter cleaning tools for every property. Our gutter cleaners can work on every type of rain gutter system available in Mountlake Terrace.
Debris and leaves can have the most negative effect on your Mountlake Terrace home gutters. Therefore, hiring our gutter cleaning team for regular maintenance is a great way to stay safe from potential damage.
Our gutter cleaners can also handle the following jobs for Mountlake Terrace clients.
Cleaning second story gutters
Gutter guard cleaning
Commercial gutter cleaning
Gutter drain cleaning
Call All Access Roofing and Gutters to hire gutter cleaners in Mountlake Terrace!
(206) 775-0246
Gutter Mountlake Terrace
Apart from gutter cleaning services, our company near Mountlake Terrace can also offer other services to clients as well. When our gutter cleaners visit your property, they will analyze the condition of your roof drainage system and suggest any changes, if required. However, the modifications to your gutter will only be made after approval by the Mountlake Terrace property owner.
You can also trust our gutter cleaners with repair and replacement jobs in Mountlake Terrace. In other words, if any part of your gutter requires a quick repair or replacement, we are the right team for it as well.
Below are some of the other gutter services we provide to Mountlake Terrace property owners.
Gutter maintenance
Gutter installation
Gutter replacement
Gutter repairs
Call All Access Roofing and Gutters for gutter services in Mountlake Terrace!
(206) 775-0246