Gutter Cleaning Bothell
Call for reliable and experienced cleaners for efficient gutter cleaning services in Bothell, WA to maintain the aesthetics of your home along with is structural integrity. Get the help of gutter cleaners to clean the roof gutters of your home regularly, or definitely before the rainy season sets in.
Get in touch with All Access Roofing and Gutters for efficient gutter cleaning in Bothell. As an established and reputable company, we have been serving Bothell for over a decade.
We recommend you call us for gutter cleaning in Bothell for all of the following:
Blocked gutter downspouts
Fascia gutters
Edge gutters
Gutter pipes
Our technicians are well-equipped with the best and the latest gutter cleaning tools in Bothell and assure thorough services. Call All Access Roofing and Gutters for "gutter cleaning near me" in Bothell!
(206) 775-0246
Gutter Cleaners Bothell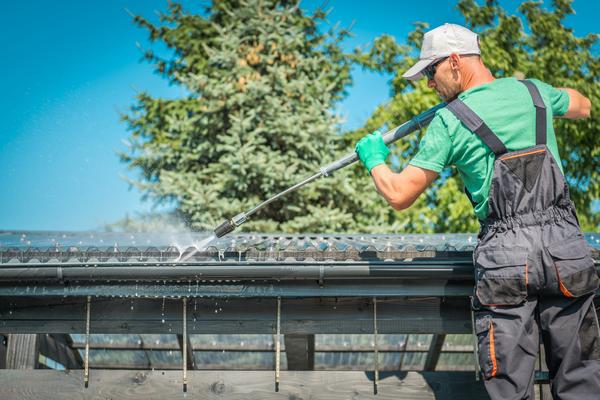 Cleaning the gutters is a task that must be left to the expert gutter cleaners in Bothell. The professionals are not only well-equipped, but they have the ability to complete the task safely without damaging the property.
Rely on us to be your local gutter cleaners in Bothell as we have successfully cleaned and installed gutters for many homeowners in the past. As rain gutter cleaners serving in Bothell, we recommend you get timely gutter cleaning done to avoid:
Weakened siding
Peeling paint
Mold on the roof
Roof discoloration
When you have clean gutters on your Bothell home, you will be at peace that the rain water will not damage your home in any way. Call All Access Roofing and Gutters as gutter cleaners in Bothell!
(206) 775-0246
Gutter Bothell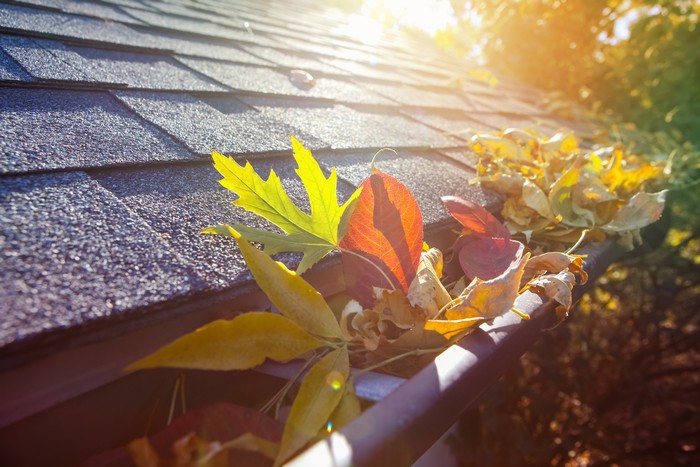 Keeping the gutters of your home functioning well in Bothell is essential to ensure the integrity and beauty of your home. Cleaning the gutters is best done by professionals as they are well- equipped and have the expertise to deal with repair issues as well.
Count on us when you require any gutter service in Bothell. As experts, we not only clean the gutters but also provide services such as:
Roof gutter installation
Maintenance of seamless gutters
Gutter spout cleaning
Downpipe repair and cleaning
Get in touch with us to learn more about gutter cleaning costs and other services that we offer in Bothell. We assure you of timely work completion and quality services within a reasonable time and at affordable prices.
Call All Access Roofing and Gutters for gutter services in Bothell!
(206) 775-0246