Seattle Gutter Installation
If you need a gutter installation for your property in Seattle, WA, area, then you are in the right place. All Access Roofing and Gutters is a leading company with over 10 years of experience providing Seattle gutter installation. We are the most trusted service provider for Seattle gutter installation because of our attention to detail and quality of services.
Our Seattle gutter installation experts ensure proper drainage from your roofs without any spillage by providing top-quality gutters. With our high-end gutters, you can save your property from getting damaged due to the unregulated flow of water from the roofs. Contact us today for a top-tier Seattle gutter installation.
Come to us for:
Roof gutter installation
Commercial gutters
Residential gutters
House gutters install
Call All Access Roofing and Gutters for a Seattle gutter installation in the area now!
(206) 231-5698
Seattle Gutter Installers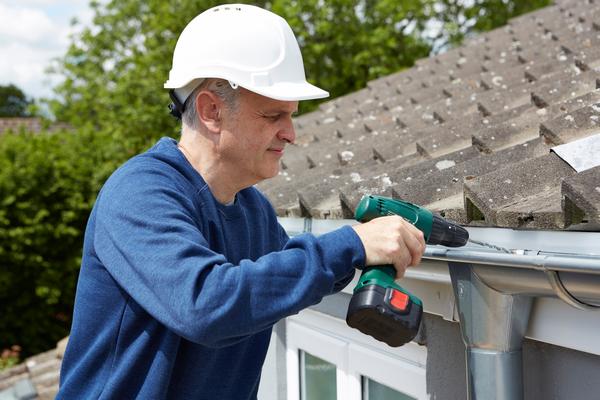 When you hire our Seattle gutter installers, you can rest assured that the job is in the hands of professionals. As a family-owned and operated company, we provide a 10-year warranty for each roof and gutter replacement project. Our licensed and insured Seattle gutter installers ensure that you have safe and secure gutters that stand without damage.
Hire our professional Seattle gutter installers for precise and proper gutter installation. When considering installing gutters to your roofs, we ensure that gutters of a suitable shape and size are chosen and installed. Contact our Seattle gutter installers today for a speedy installation of high-end gutters on your property.
Contact us for:
Gutter screen installation
Home gutter installation
New gutter system
Seamless gutters
Call All Access Roofing and Gutters for Seattle gutter installers now!
(206) 231-5698
Seattle Gutters Installed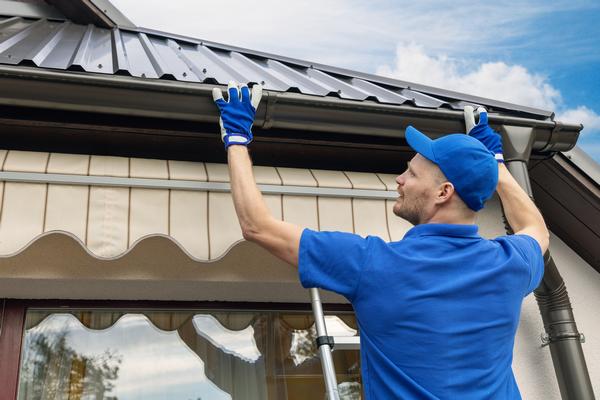 For getting Seattle gutters installed on your property, hire the services of our professionals with experience and skill in gutter services. Since we offer a high level of client satisfaction in each of the projects we undertake, we are top-rated for getting Seattle gutters installed in homes and commercial properties.
When you have the Seattle gutters installed by us, your property is guaranteed an extended life and clean look without any damage from rainwater runoffs. Whether you want to get your Seattle gutters installed, cleaned or replaced, count on us to do the job. Feel free to visit our website to learn more about our services or to schedule an appointment.
Reach out to us now for:
Gutter and downspout system
Gutter replacement
Aluminum gutters
Rain gutters
Call All Access Roofing and Gutters for gutters installed in the area now!
(206) 231-5698