Roof Bothell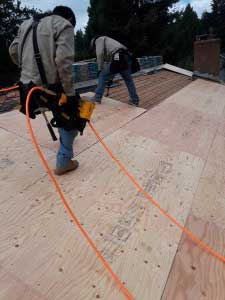 Roofs are an essentially critical structure for any property. Strong well built roofs are expected to last for many decades when proper maintenance is taken care of. However, due to outside factors like weather conditions or poor maintenance, roofs need repair or even replacement. For roof repair, trust none other than All Access Roofing and Gutters as your roof contractor.
As a highly competent and renowned roof contractor, we offer one of the best roofing services to our customers. Choosing to work with us as your local roof repair contractor in the Bothell, WA area ensures:
Keen attention to details
Timely completion of job
Site clean-up once job is done
Leave all your roofing worries in the experienced hands of our technicians. Get in touch with us to learn more about our roof repair or replacement services for Bothell property owners.
Roof Repair Bothell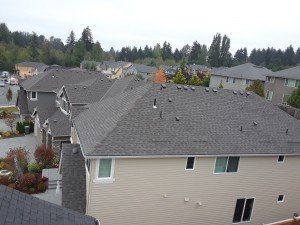 Most property owners do not realize when the roofs are due for repair or not. If you cannot decide whether you are in need of roof repair services or not, then let us help you out.
Look for various signs that suggest it is time for the roof to be repaired by our professional roofers like:
Missing, cracked or curled shingles
Dark, dirty or wet shingles
Sagging roof
Wear and tear leading to leaks
If you have noticed any such symptoms, call our roofers to take care of the job right away. Our technicians can take care of any small or large roof repair job at your Bothell property with the utmost ease and efficiency. Reach us today for the best roofing services near you.
Roof Contractor Bothell
We are an experienced and affordable roofing company near you for all of your small or major roofing projects. Choose us as your roof contractor in the Bothell area as we:
Are licensed, bonded, and insured
Offer 24/7 services
Are a BBB accredited business
Provide affordable rates
Why worry about your roof when we are only a phone call away? Make the right choice; look for signs that suggest your roof is in need of repair or replacement as timely action can save you from many expenses. With us as your roof contractor, we will ensure it stays in the best shape for many decades to come.
Searching for a professionally reliable roof contractor? Call All Access Roofing and Gutters at (206) 775-0246 for a free estimate on our roof repair or replacement services for Bothell property owners.